FREE COMIC BOOK DAY IS ALMOST HERE!!!
---
Did you go to The List O' Free Comics This Year to pick out your faves?
I want the Spidey one for me, and the Pokémon one for the kiddo, and the Tick one is always a treat…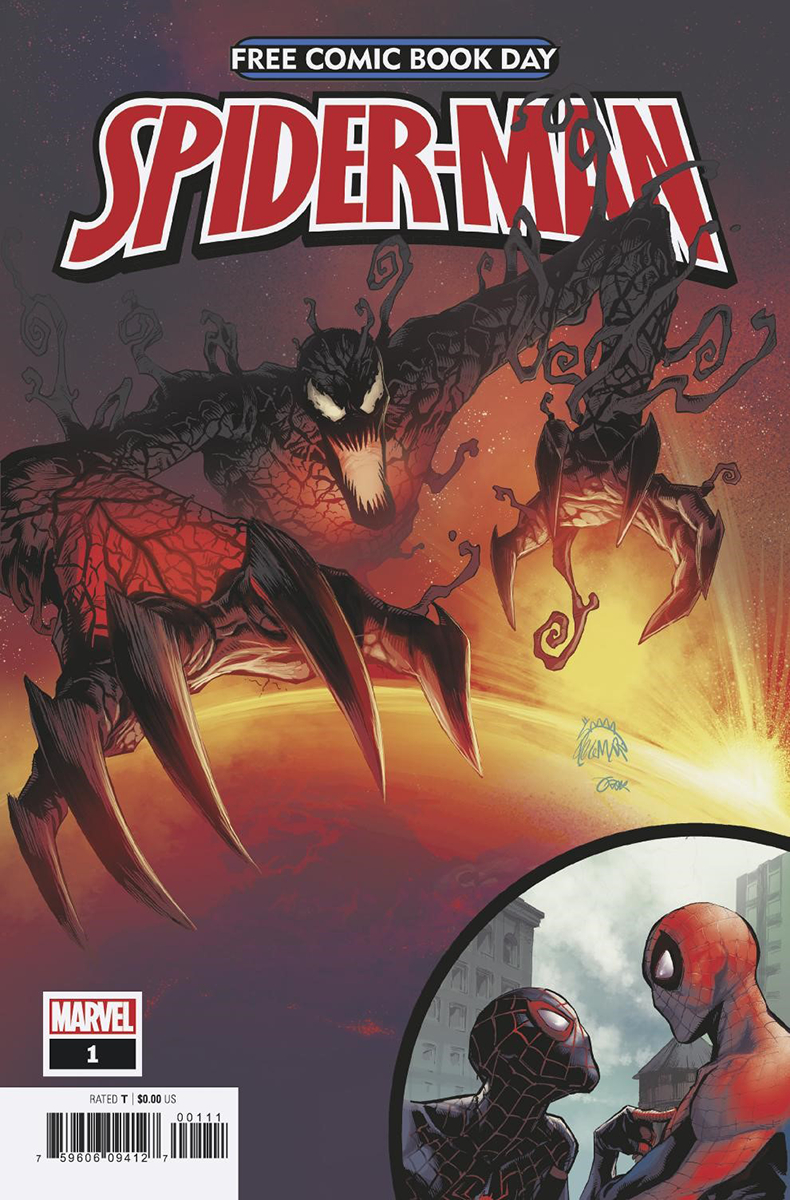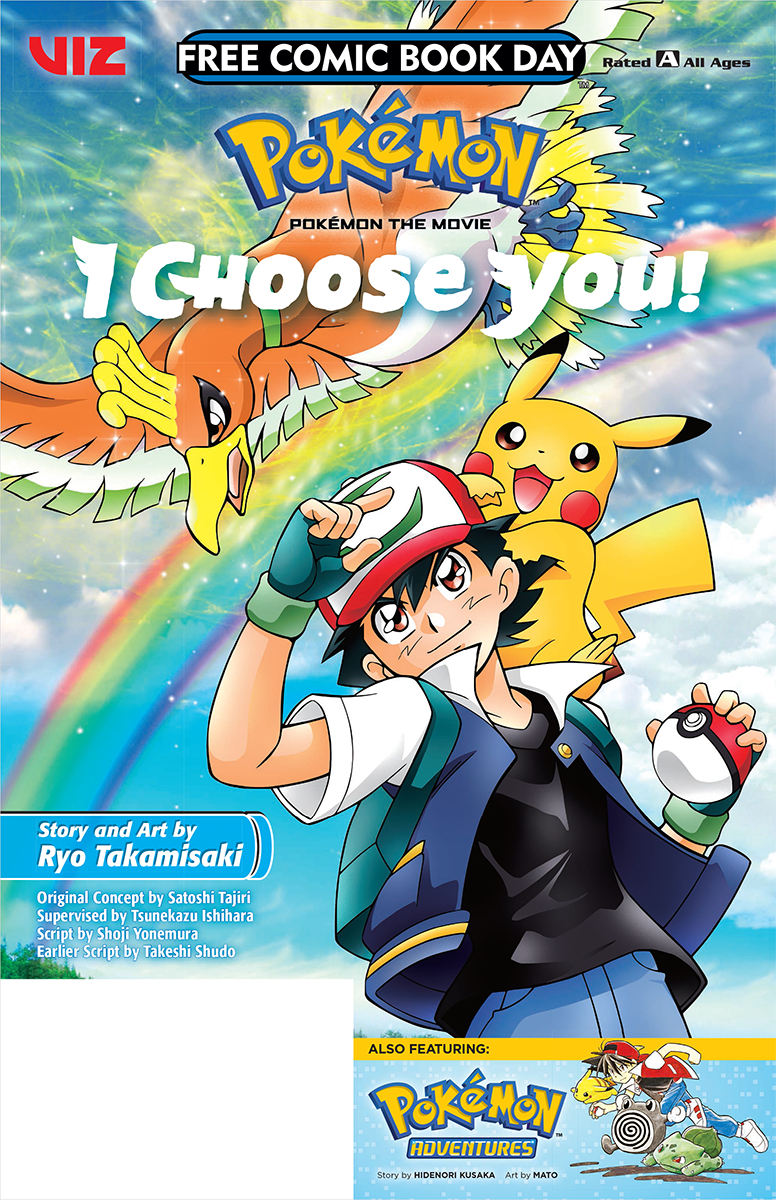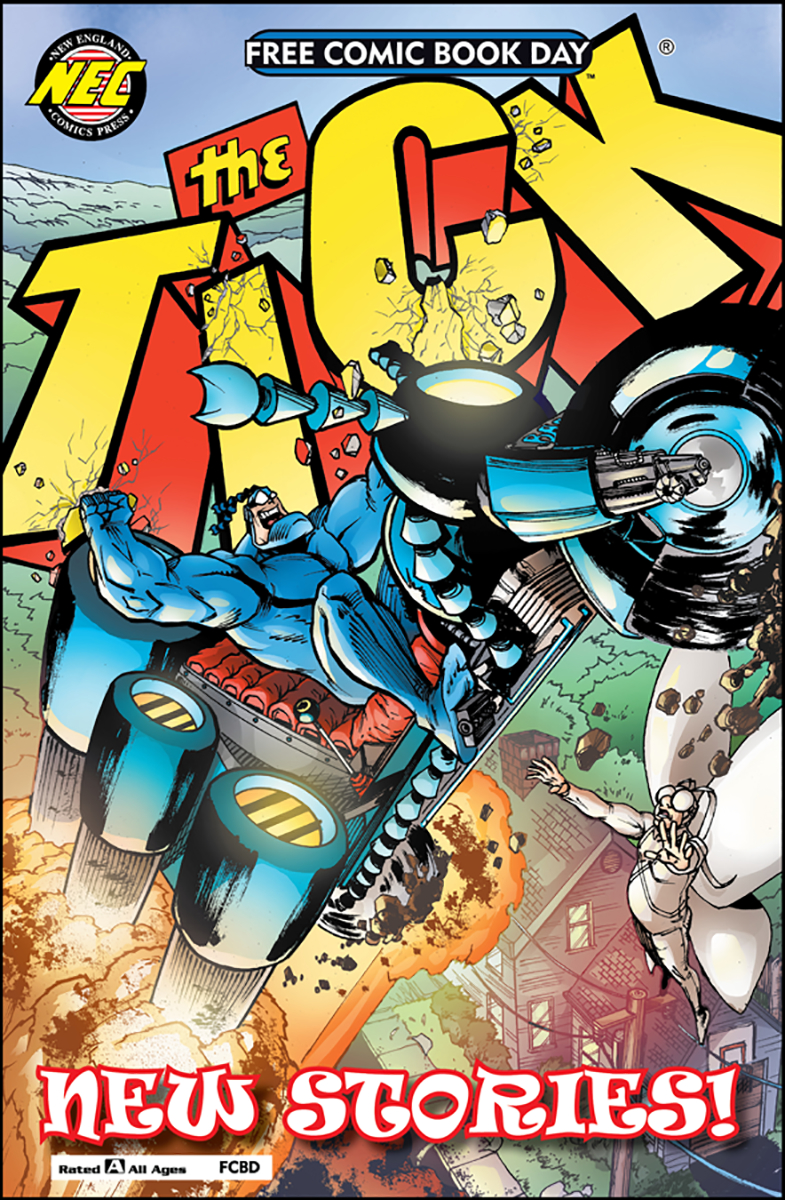 Perhaps a quick sojourn to the Comic Shop Locator to find a shop or plan your route?
Ooh! There's a Lumberjanes one and a Minecraft and what's Dragonfly and Dragonman…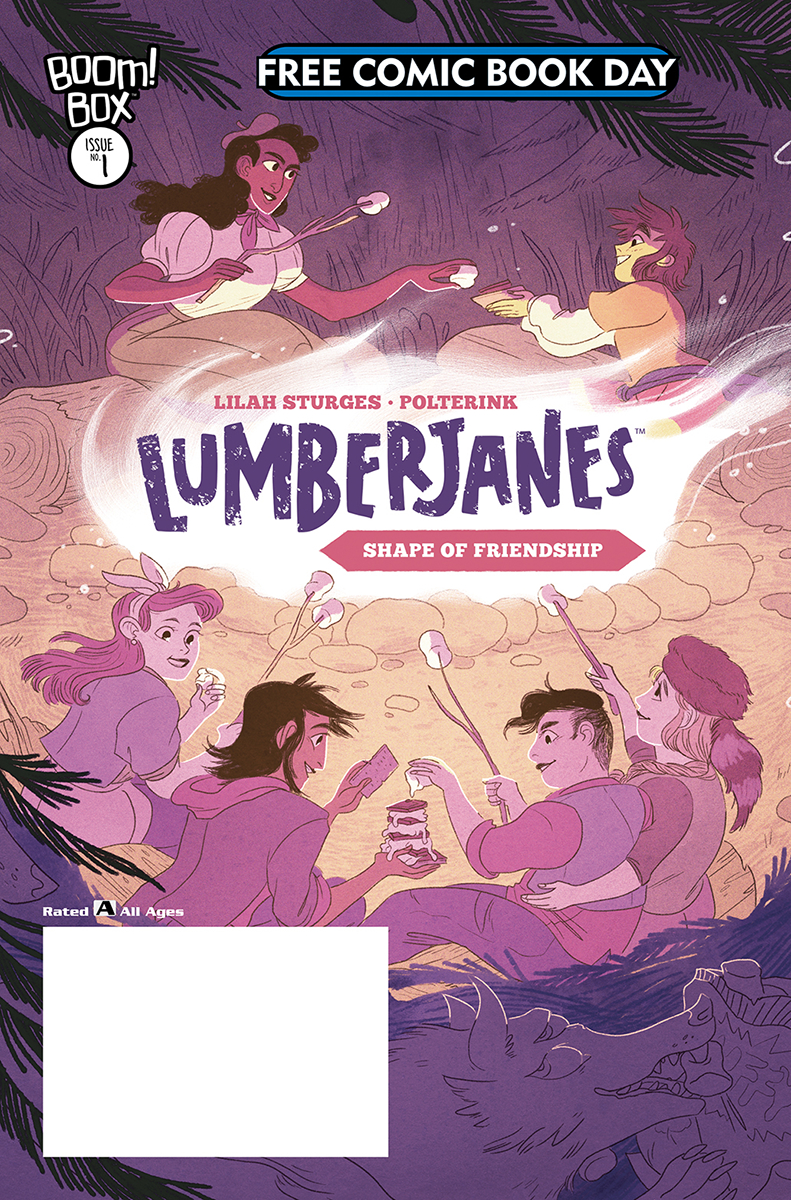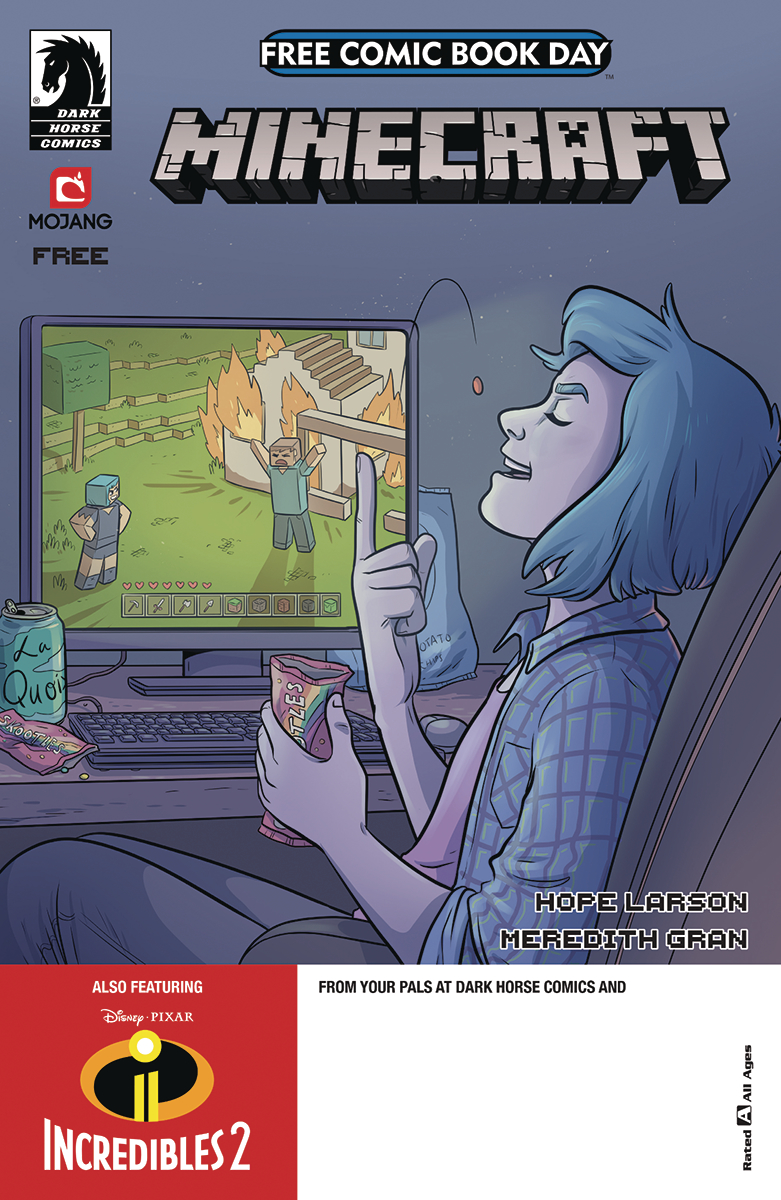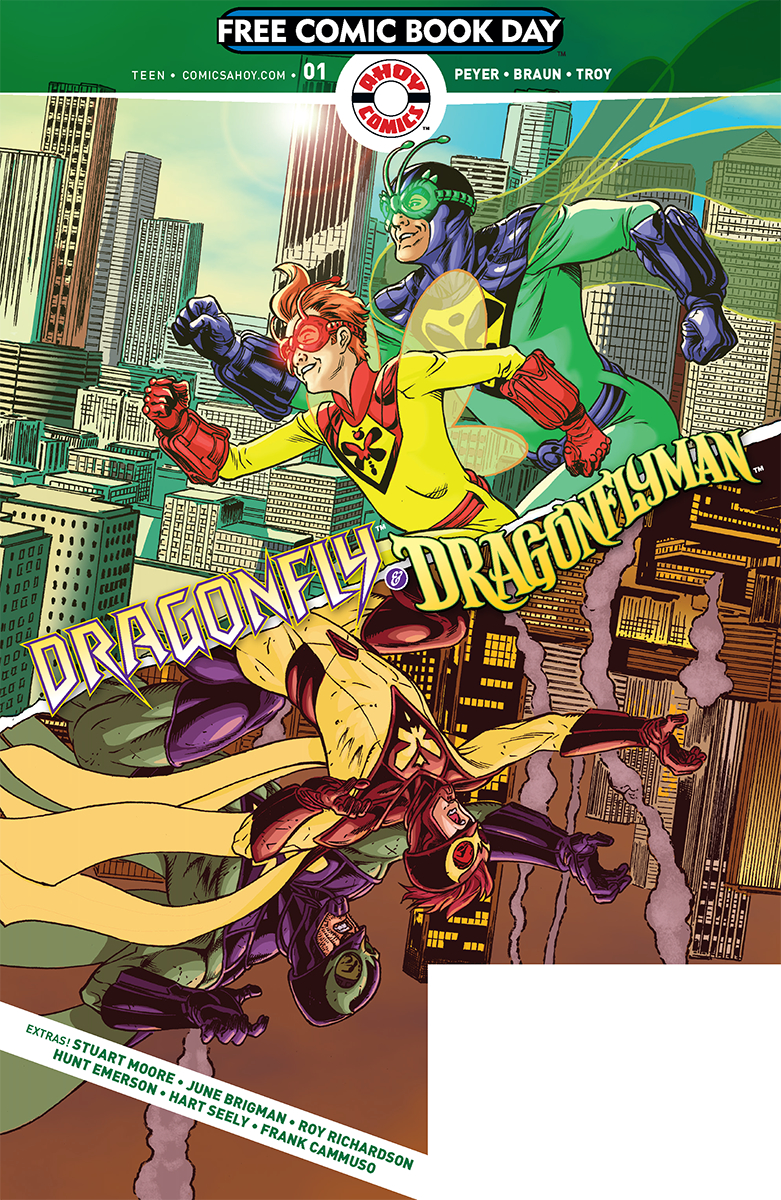 Remember, the best shops will have events planned–or curmudgeonly owners complaining about having to pay for free materials–plan ahead!
Take a friend who's only ever seen the movies! Take the fam!
Shop times and freebie practices may vary!
Also, as a reminder, it's always cool to say thanks by actually buying stuff, too! Now's the time to pick up the trade of that story you heard about from that podcast you listen to!
Or find something new you could recommend to the people who make that podcast you listen to!
I've used a lot of exclamation points! This is exciting stuff! Free Comic Book Day is almost here!
---

Make Sure you Tune in to Ghosts of the Stratosphere Tomorrow for a Special Video Review of FCBD from our local store "Phantom of the Attic" in Monoreville, PA!
Here's our Review of Last Year's FCBD as a Teaser!